We are looking forward to the 2018 season starting on Saturday 3rd March. We will be welcoming 3 new 20+ Carp in February. Pictures taken and names given when they arrive. You can email or ring us for details of availability for this coming season. Wishing you all a happy and healthy 2018. Will, Jill […]
The Lake is fishing well at the moment. With our self-catering guests in the holiday lodges all catching. The Moss family are in this week with the youngest catching the biggest so far at a nice 15lb +.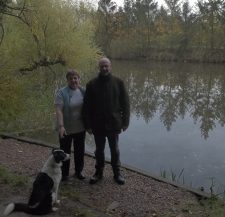 Welcome to WordPress. This is your first post. Edit or delete it, then start writing!